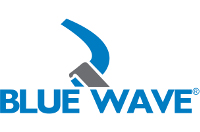 UNF, calibrated MRT toggle-swage rigging screw.
A highly sophisticated calibrated rigging screw, the body is engraved with a calibration scale for fast and accurate adjustment of the rig tension. It features an adjustment nut in chromed bronze and an extra length thread terminal.
These features allow you to change your mast position quickly from heavy to light settings according to the changing wind strength.
Stainless Steel AISI 316.