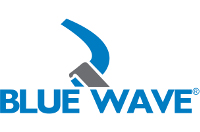 UNF, calibrated QRT toggle-swage rigging screw.
The QRT is Blue Waves top racing rigging screw, for racing dinghies and small keel boats.
A high quality chromed bronze adjustment nut,
Laser engraved calibration scale,
Quick adjust handle for fast and accurate tuning of the rig,
316 Stainless Steel body,
Wire size 2.5 - 8mm.