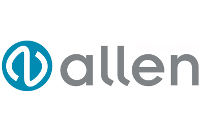 19mm Maxi traveller with control blocks.
Durable and strong, our new low profile traveller cars glide reliably and effortlessly for ultimate performance.
Ultra low profile
CNC machined from single solid high-grade aluminium - hard anodised black
Recirculating Ball Bearing Technology
Variety of configurations and sizes to suit application and track profiles.