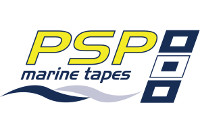 UV resistant duck tape.
Originally developed for the dinghy racer, this multi purpose tape also has many uses on a cruising or racing yacht.
A high tensile cloth tape that will tear easily by hand.
The aggressive adhesive will bond readily to most surfaces yet removes without any sticky residue.
Resistant to UV Light.