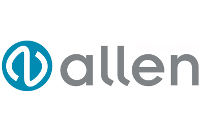 60mm Triple block with becket.
The 60mm dynamic ball bearing block range was designed particularly for the sports boat market it can be used in a variety of applications from jib sheet to mainsheet systems.
It has a large central hole for tie-on becket requirements and the high quality design and engineering is noticeably in a league of its own.