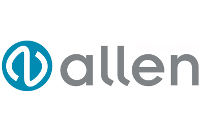 38mm Single ball bearing mainsheet block Inglefield clip
Manufactured from Nylon and available with either a plain bearing or ball bearing system.
Originally used for the Laser® class mainsheet system they have also become the block of choice for many other dinghy mainsheet systems. Available in black or royal blue.