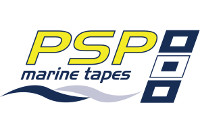 Vinyl foam double sided tape.
A strong black double sided adhesive tape for light to medium weight fixtures.
The product uses the classic PVC BEAR FOAM, which provides a compressible tape to fill any void between two uneven rigid surfaces, thus preventing vibration or partial contact of the adhesive surfaces.