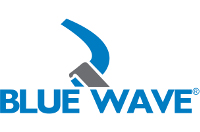 WDS swageless DIY terminal.
The Do It Yourself terminal is a simple alternative to the swageless terminals, as it is fixed to the wire only by use of 'allen-headed' screws. Break loads are therefore lower than average!
The terminals are delivered with external right handed thread stud only, but as this can be removed, they can be combined with the rest of the WDS program and thus offer a wide range of possible DIY solutions.
Stainless Steel AISI 316.