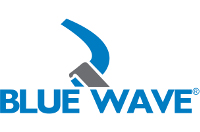 Tie bar adjuster fork.
As a alternative to wire systems, tie-bars may be used especially for static structures such as balcony supports, glassed façade structures etc. Standard components are Adjuster forks and inside threaded connectors for tie-bars. The tie bars are available on request, can be delivered with or without key width as well as a polished or unpolished version. Adjuster eyes can also be delivered on request.
High Polished Stainless Steel - AISI 316
Circlip AISI304.
Deliverd with nuts DIN 934 and double circlip, clevis pin.
Note: All break loads are determined by clevis pin (Fork) and thread.