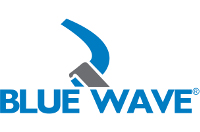 WDS Arctool wire crimping tool, comes in a fitted case.
It is supplied with a 12V 2200 mAh battery which can be charged up to 1000 times, each charge allows you to press approximately 100 times. Dies are also included.
It has a 180° turn-able head which is useful for accessing narrow and awkward spaces.
The pressing force is a 5.5kn and a 'click' will be heard when pressing is complete.
The Arctool Accu is CE-Certified.