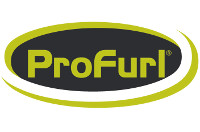 NEX Flying furler with spool for boats from 6 - 18 metres.
3 year world wide warranty
6 Models available:
NEX0.9, NEX1.5, NEX2.5, NEX5.0, NEX8.0 and NEX12.0
Optimal size and weight,
Wide range of terminals to fit your boat,
Wichard snap shackle,
MXEvo (Wichard Halyard shackle),
Standard shackles,
2:1 Halyard blocks,
Maintenance-free components mounted in a sealed grease bath (except the NEX0.9)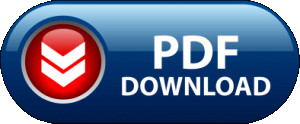 Nex Installation Guide
Spares Guide NEX0.9, NEX1.5, NEX2.5, NEX5.0
The Flying-Sail Furler for Every Sailor
Discover the NEX, Profurl's new generation of continuous-line, flying-sail furlers, developed through Proful's know-how and R&D with input from some of today's greatest skippers to improve the performance of your yacht and ensure safe, optimum deployment of your flying sails.
The NEX flying-sail furler enables you to sail with the correct sail fully deployed, and since it is easy to change, you can have the best sail in any wind conditions. The NEX is made for every sailor, professional of amateur.
Benefits of NEX flying sail furlers
·
Allows use of the best suited sail to the sailing conditions
·
Optimal size and weight (e.g. maximum sail luff)
·
Quick operations (rigged in seconds)
·
Enhanced safety: sail furled from cockpit
·
Quick sail attachment device (I-Connect)
·
Quick line installation and removal (Quick Fit)
The flying-sail furler is designed to be used with light and heavy flying, asymmetrical sails, e.g. gennaker and code zero, between a beam reach and a broad reach.
Gennaker, code zero, screacher, light or mulipurpose genoas, fisherman.
Solent, reacher, staysail, storm jib