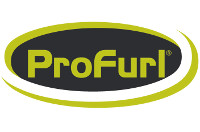 NEXe electric motorised flying sail furler is for use with large sails like spinnakers, gennakers or code 0 sails. The NEXe makes light work of furling and jibing operations by controlling the sail safely.
Available in 2 sizes for sails up to 250 sqm.
Easy to use,
Operated by wireless remote control,
Fast, easy furling and unfurling,
Easy to install,
Fully waterproof,
Easy to convert manual flying furler to motorised by simply replacing the standard spool.
3 Year world wide warranty